Paternalistic social engineering or make-Britain-great-again utopianism? A new archive film compilation takes a look at the UKs controversial postwar towns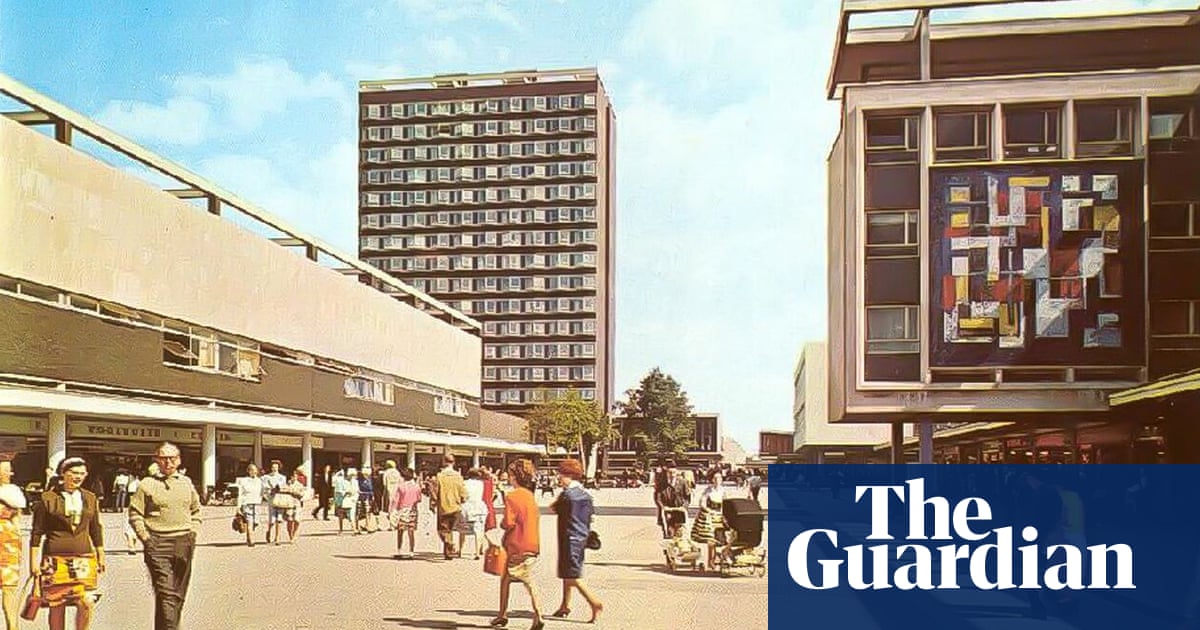 People sometimes say to me, You must get a terrific kick out of having been responsible for a huge thing like a new town, said Sir Frederick Gibberd in an interview in 1982, 35 years after he created the new town of Harlow. Well, I get a lot of misery out of it, in fact. I go around and think, My god, thats unbelievably bad, and it could have been so good.
If that was what the designer thought, imagine how everyone else who moved to Harlow felt. The interview comes in a short film at the end of New Towns, Our Towns, a new compilation of archive films from the Independent Cinema Office chronicling Britains pioneering postwar new town movement and our ongoing love-hate relationship with it. Paternalistic social engineering or make-Britain-great-again utopianism? Textbook example of the failures of macro modernism, or the type of bold, ambitious government initiative we need more of?
The project began in earnest with the New Towns Act of 1946, which sought to restore the nations housing stock after the second world war but also, in southern England, check the urban sprawl of London by enticing city-dwellers to modern settlements outside the green belt. In the first phase, that meant places such as Harlow, Basildon, Stevenage, Hemel Hempstead, in later phases, Peterborough and Milton Keynes 22 towns in all.
Original Article : HERE ; The Ultimate Survival Food: The Lost Ways
The best offers on the market today:
Attract Anyone In Few Days Using Advanced Psychology
Fall Head Over Heels - Now With Cpa Option!
Ultimate Guide To Job Interview Answers
Master Karma