Four years of war has not brought Saudi Arabia any closer to victory, but all over Yemen ordinary people are suffering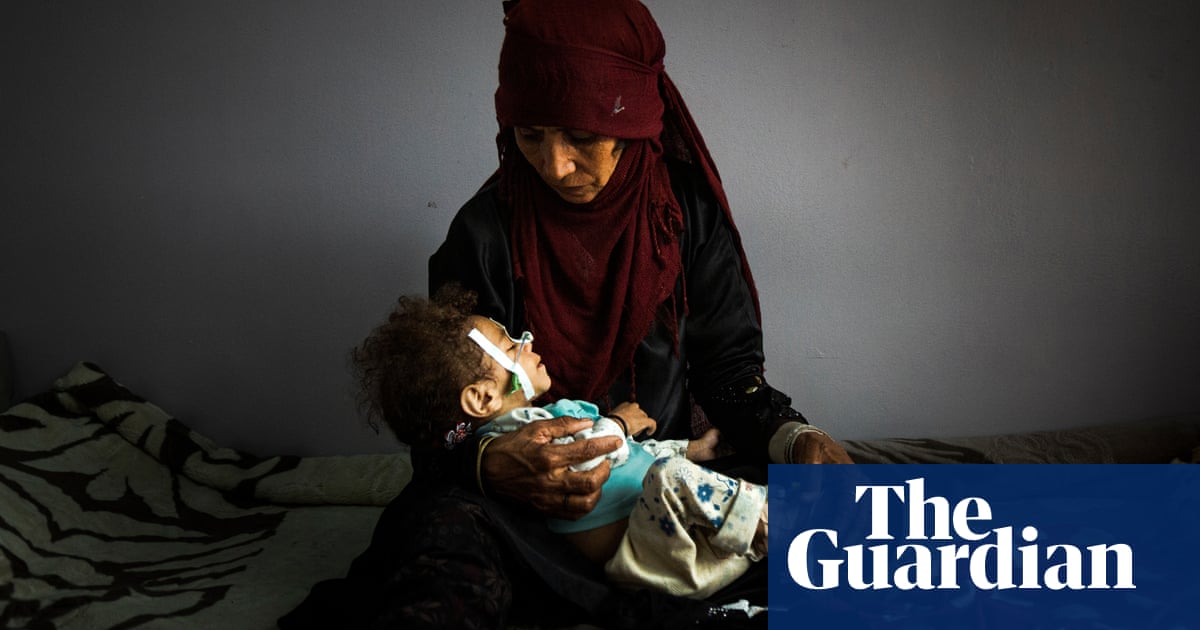 It has started to rain and the angry sky is threatening thunder, but a lone figure is picking his way through the rubble of Dhamar detention centre in Houthi-controlled northern Yemen.
His name is Mustafa al-Adel. Although his brother Ahmed, a guard, died here when the site was recently hit by a ferocious airstrike, he is still employed to watch over the ruins. At night he sleeps in the least damaged building. He doesnt mind the rain, he says. It has washed away the blood.