The fashion supremo on how a simple table sparked his love for Japanese design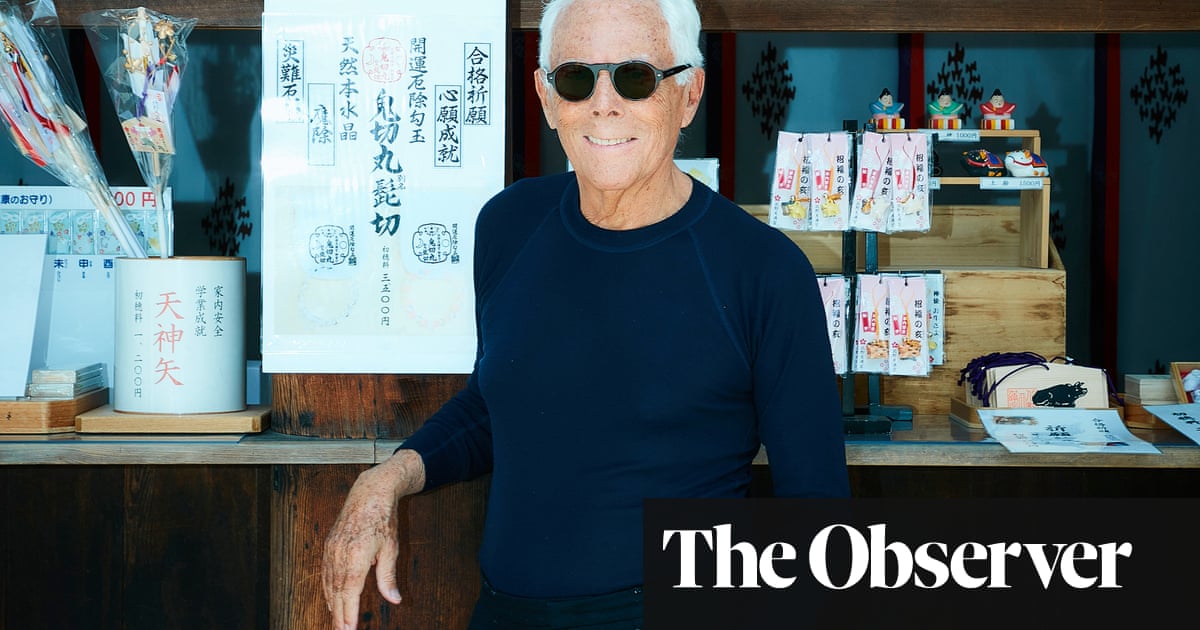 I loved how spare those tables looked, the restraint and grace. What I find so particularly interesting is the sense of calm that pervades all things Japanese. On top of that, I am struck by how in Japan modernity mingles seamlessly with history. The Japanese manage to convey the sense that they are able to look both backwards to tradition and forwards to the unknown future with equal ease. This is quite a cultural accomplishment.
In 1981 my interest for the Japanese aesthetic, fuelled by a steady diet of Utamaro and Kurosawa, of old and new, went full-blown in one of my most iconic collections an epic commercial fail, truth be told. Since then, my fascination with the country has grown steadily. Many of my collections have been influenced by Japan, from that 1981 collection to Hommage au Japon in 2011, which was an all-Japanese couture collection, from tables to chairs, lamps and ceramics. I cannot choose which is my favourite, though: would you choose one of your siblings over another? I feel a sense of continuity with this world. Looking at Japanese artefacts might help me create a new detail, opt for a texture or a shade. I never do that literally, however: I like nuance.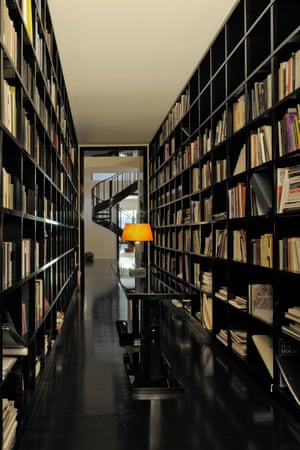 Original Article : HERE ; The Ultimate Survival Food: The Lost Ways