From previous article:
-->
Bet Win Repeat
-->
Imade500
-->
Clave Diabetes Tipo 2 - Diabetes´s Natural Control.
-->
Special: YEARLY Webinar JEO Webinar Software
Twenty years in the making, this dazzling synthesis of the classical and modern takes Museum Island to new heights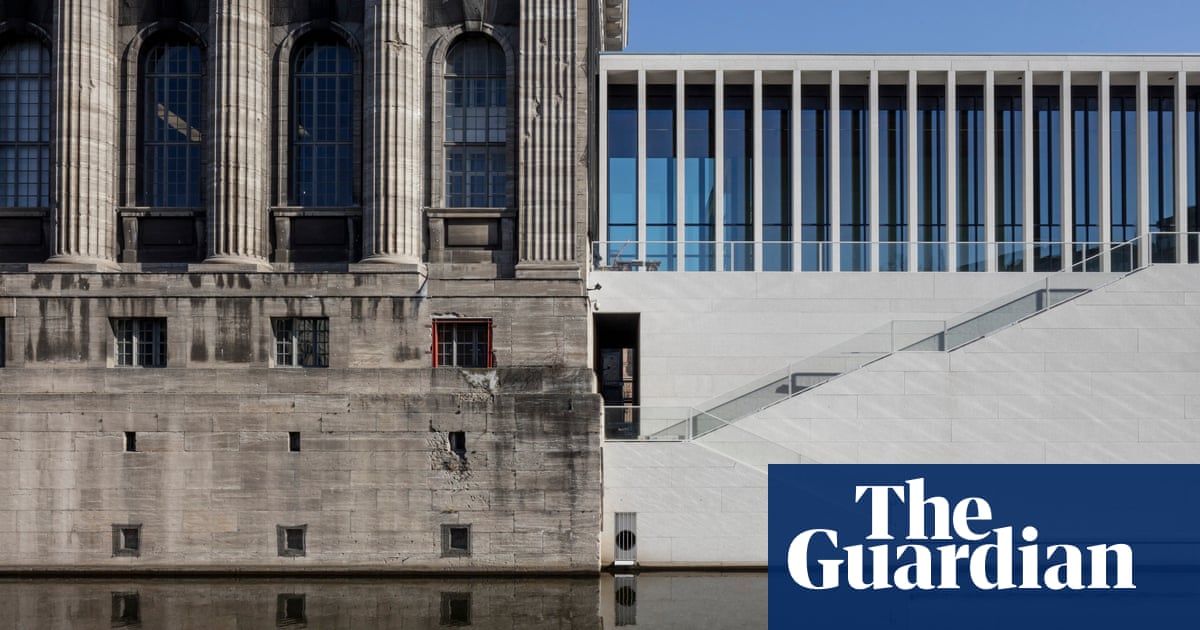 Friedrich Wilhelm IV described his vision for Berlins Museum Island as a cultural acropolis; a sacred sanctuary for the arts and sciences that would cement the Prussian capital as the Athens of the north. Almost two centuries later, his classical aspirations have been fulfilled by British architect David Chipperfield, in the form of a dazzling white temple. Opening this weekend, after 20 years of planning, the James Simon Gallery stands as a 134m (120m) Parthenon-on-Spree, forming a handsome new entrance to one of the worlds most important repositories of cultural treasures.
We were quite nervous, says Chipperfield, standing in the lofty new ticketing lobby, where stripes of sunlight flood in between the row of slender white columns outside. The challenge was how to create something that was of its context and also of our time, in this incredibly sensitive location.
He had good reason to be anxious. His first design, unveiled in 2006, was slammed by German critics as grossly misjudged for the Unesco world heritage site. The jumbled cluster of glass boxes was likened to a glorified public toilet by one prominent journalist, in a tirade published under the headline Not like that, Mr Chipperfield!
Original Article : HERE ; The Ultimate Survival Food: The Lost Ways