From previous article:
-->
Organize Your Photos Without Losing Your Mind
-->
Learn Photo Editing
-->
Photography Business Quick Steps
-->
Marketing For Photographers
From a derelict Sydney power station to an elegantly decaying Japanese hotel, Brett Patman shares a selection of his Lost Collective images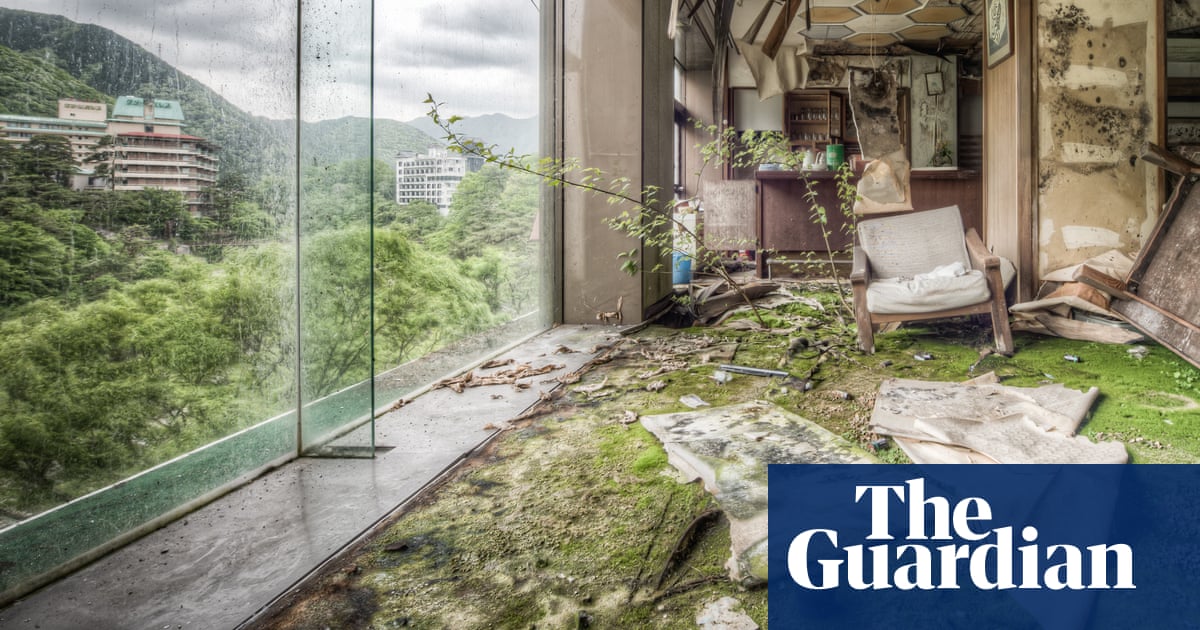 It was like hell on earth; everything coated in red dust and rust. The noise was immense, with steam and chemicals belching from all over at one point I walked into a cloud of ammonia without a respirator. It was a massive nickel refinery and I was there to help shut it down.
Id started my career as an apprentice fitter and turner in a hot and dirty workshop in the north Queensland city of Townsville. It was such a shit job every day was stinking hot and we were working on heavy machinery smeared with grease, chemicals or both. But I wanted a trade to fall back on so felt compelled to stick it out. The nickel refinery was one of my first onsite jobs and one Ill never forget.
Original Article : HERE ; The Ultimate Survival Food: The Lost Ways